Autumn Intensive Coaching
Let´s finish this year on the road towards your dreamed life
AUTUMN INTENSIVE EXPERIENCE
A 3-month private program for the Ones ready for living a life confidently and free!
You know me.

You know why I am so excited about helping others to BECOME MORE CONFIDENT and LIVE A LIFE OF FREEDOM.
Are you lacking on direction, focus or the knowledge of how you can make it happen in your particular situation?
Are you worried to the point you can´t take action and your are in the fence or about to give up on what you know, would make you happy?

Is it that you don´t feel ready, capable or worth it?

Core beliefs and thought patterns are that ingrained on your brain that it feels hard to change your mindset?

Do you feel vulnerable and not resilient enough?
I have felt it, I have been there.
And I want to support you to grow a security within. Feel that you can take risks as you become aware and learn the ways that best work for you.
I want you to live a life free from regrets, a curious and courageous life. I want you to BE FREE TO BE YOU. To feel supported and more than capable to deal with whatever comes your way.
Because let me remind you, YOU ALREADY HAVE, AND YOU CAN DO IT AGAIN.
Let Confidence Set You Free
THIS 1 TO 1 EXPERIENCE INCLUDES:
↠1x 90 Minutes strategy session to dig deep into what you want to work towards in order to design, plan and commit to living a balanced and fulfilling life with confidence.
↠ Biweekly, 5 x 45 minutes coaching private calls via Zoom over a 3 Month period.
↠ Unlimited access to me via email and Voxer so you don't get stuck. I am here to offer you support, encouragement and accountability, but also to celebrate your wins in between each session and keep you motivated!
↠ Private online client folder to house your work.
↠ 2 x 20 Minutes follow up Zoom calls to support you and check what might be hindering your success and/or celebrate your wins. One after the first month of the end of the program and the other after 6 months.


This unique opportunity of ending the year with a new energy, a new refreshed mindset and with new skills and objectives accomplished, requires less than £23 a week investment!
End 2018 with confidence and rejuvenated self-belief!
If you are committed, ready and you would benefit from a payment plan, there is also an option for you! I want to end this year helping as many humans as I can to start savoring the life of freedom. That flavor that brings taking actions that are in alignment with all your values, especially when those are in balanced.
*I work with my clients in a variety of ways. If The Autumn Offer doesn't feel like the right fit let's chat to find an alternative to support your ultimate desires.
ARE YOU Still on the fence?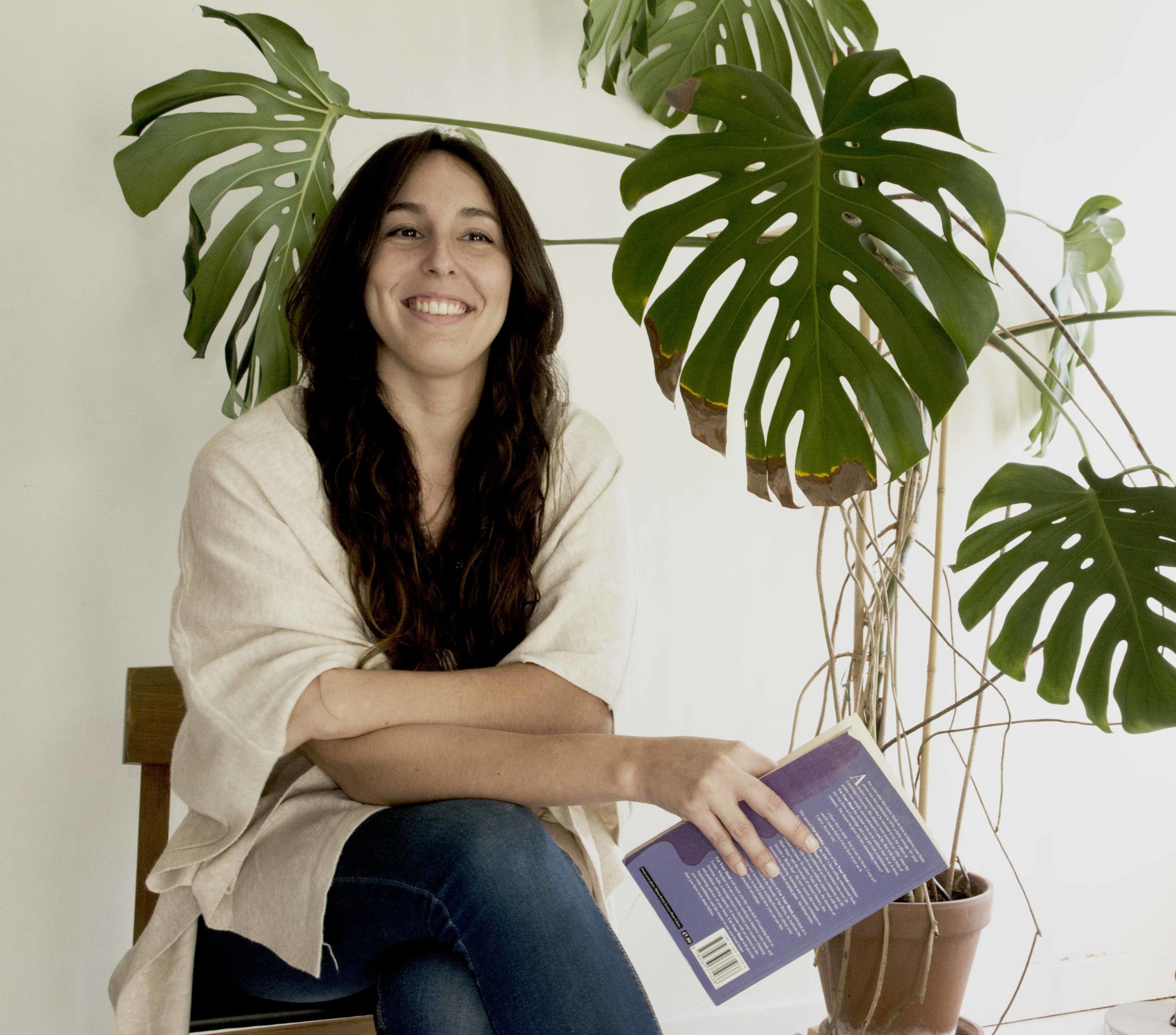 Are you ready to build your life of freedom?

Don´t let any dream, goal, desire hanging up this year.
Let´s get all the way there
LET´S MAKE THIS YEAR AN UNFORGETTABLE EXPERIENCE!